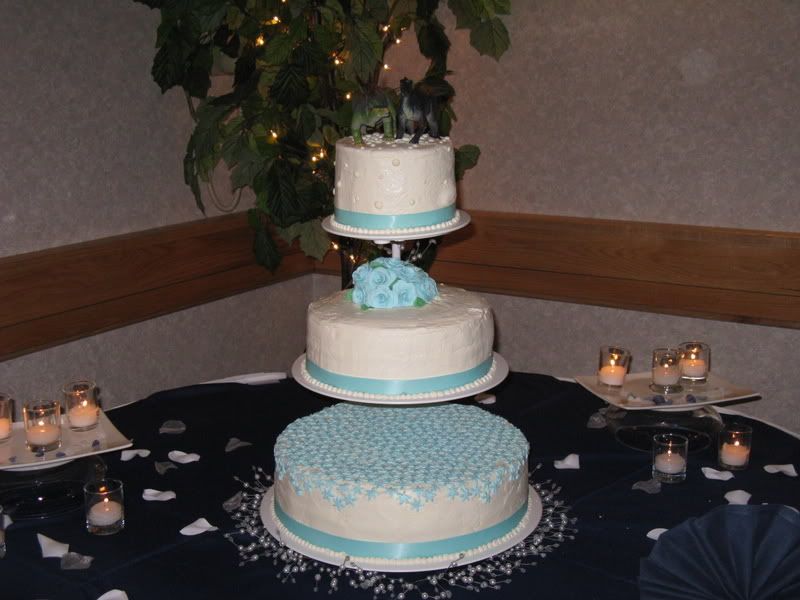 So, the kids had fun,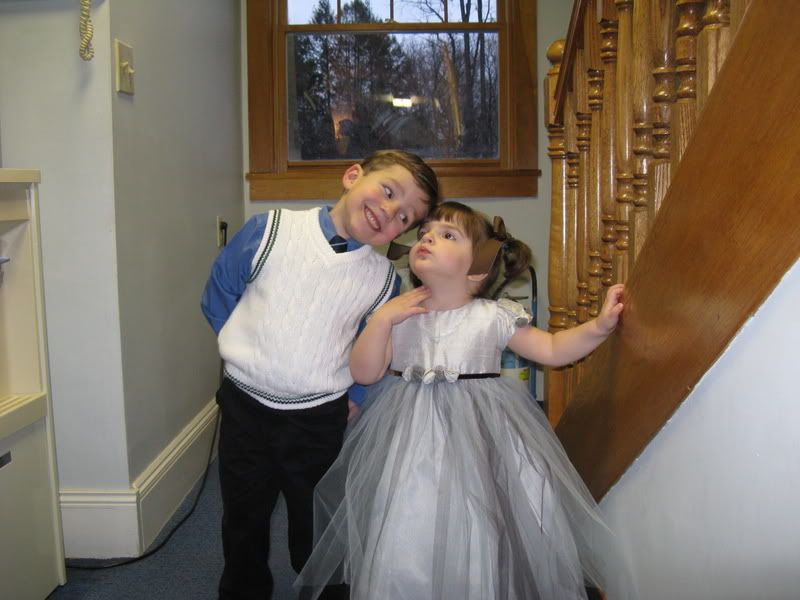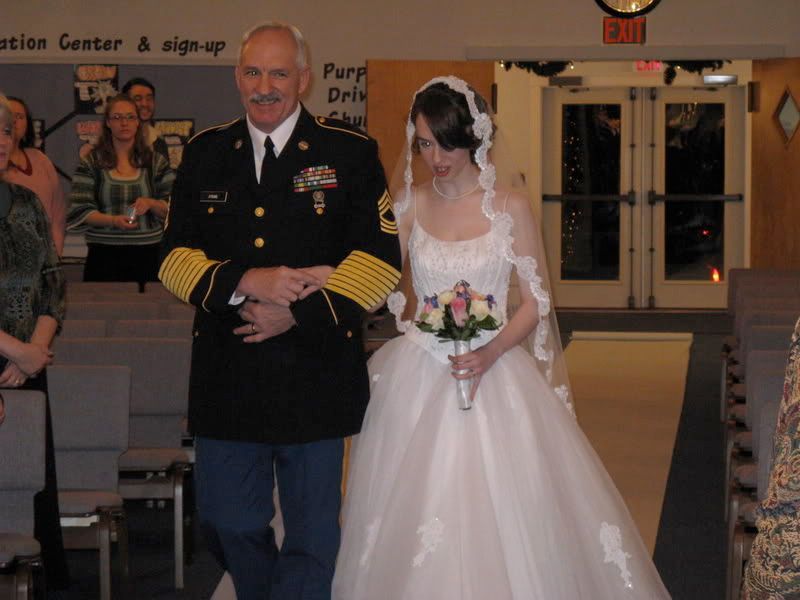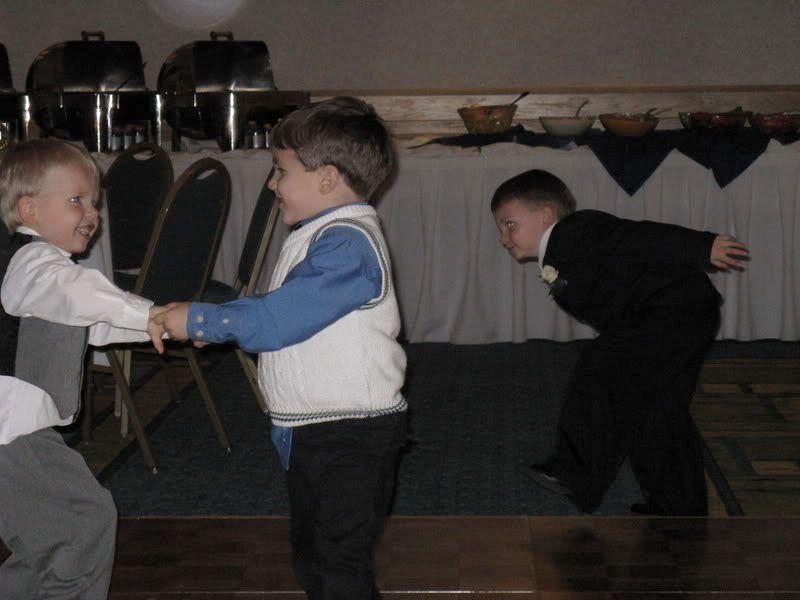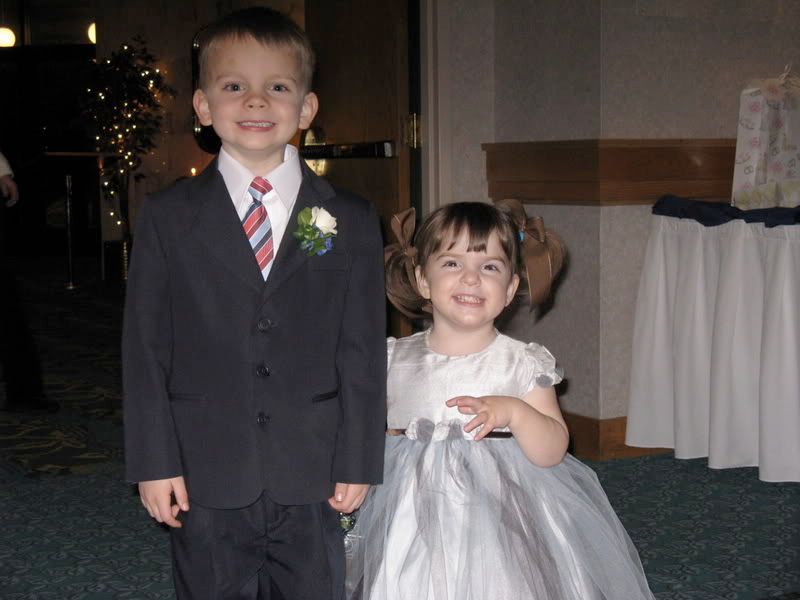 the cake didn't fall over, We danced, and cried, and took LOTS of pictures. All in all, twas a grand success! The Happy couple looked beyond happy as the ran away to wedded bliss. :)
All my pics are on my facebook page, so look'em up!.
Yubby on FACEBOOK
And now, to veg, i am NOT getting out of my jammies today. I may even sleep most of it away!