oh the days of cowering in the back of the house and ignoring all the little knocks at the door....yes those days are gone ....WAY WAY gone! LOL
No, we don't "celebrate" halloween, but, we DO love an excuse to dress up, so for now, it's cute and pretty costumes, candy giving and getting, and the beloved sugar rush.
So, tonight we visited Nana at work, AUnty Amy at work, and went Trick or treating with Uncle Jacob and "uncle Ben"
(who is our brother by proxy and was dubbed 'uncle' just this evening to his great delight!)
LOL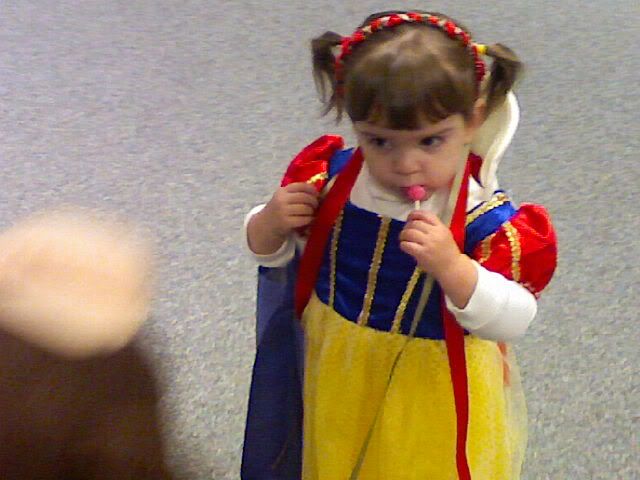 at Nana's work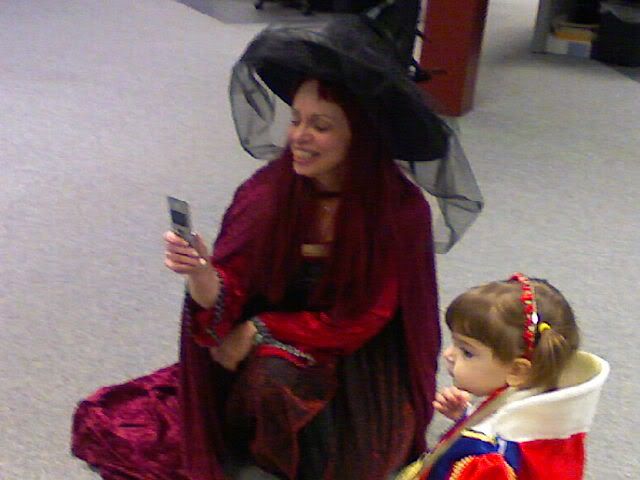 Nana is having fun showing off the babies and taking pics
Aunty Amy at work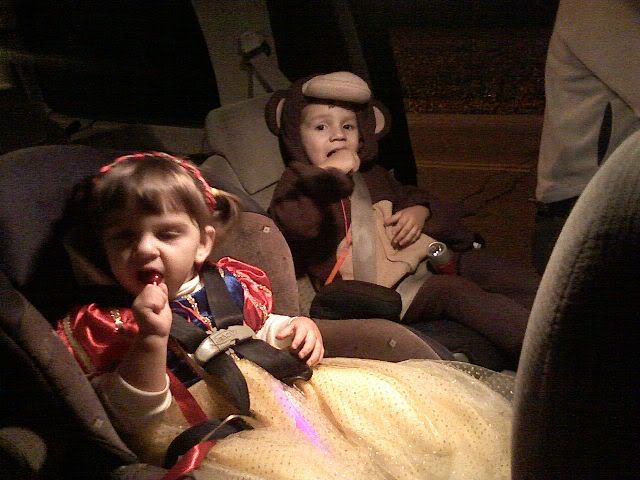 All done harvesting TIME to EAT!
Sammy said "I got Yots and YOTS of candy mom!" :)